Joy Children's Language School in Luoyang, China, is part of a long-established organisation, which originated in Taiwan and now comprises more than 500 schools located throughout mainland China. Each is a franchise, operated to strict guidelines. Joy in Luoyang was founded in 2004 by professional educators, Steven and Tracy, and remains in the same safe hands today.
Joy (Luoyang) has grown from one school in 2004 to ten schools in 2019. This group of schools employs more than 300 highly qualified teachers, including several native English speakers, supported by a professional management team.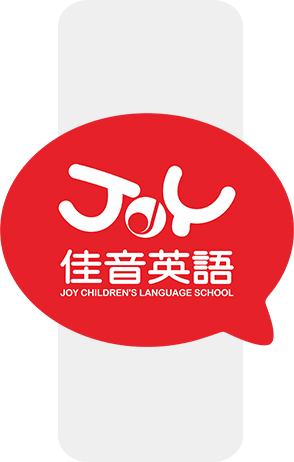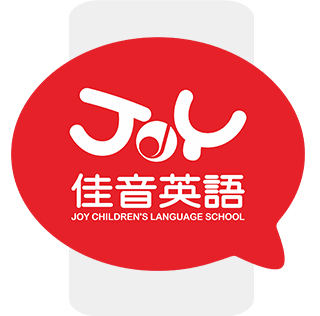 Our foreign teachers enjoy excellent contract conditions, which are rigorously upheld, and benefit from a great working and living environment.
We have long held a reputation for excellence, and are the first choice for extra-curricular English learning in Luoyang. We give our students a quality education in modern, well-equipped classrooms, and strive to give our teachers a rewarding experience in one of the most captivating regions of China.
What's the foreign teaching
team like?
We're a friendly bunch of professional teachers. Our strong team is growing all the time, and we are always keen to recruit fresh talent. We work side-by-side with our Chinese colleagues, supporting each other to provide our students with the best possible learning experience. We're a great team!
So, what does Joy
School offer?
Joy (Luoyang) offers you a fantastic opportunity to gain valuable teaching experience and enjoy a great package of benefits, including:
A highly competitive salary.
Flight reimbursement.
18 teaching hours per week.
5 weeks'paid vacation per year.
Fixed and flexible days off.
Private, rent-free apartment.
Accident and emergency medical insurance.
Regular group activities, events and trips.
A caring, employee-focused culture.
On-going training, and the support of a dedicated management team.
recruitment@joyhenan.comWe look forward to hearing from you!